Tourist trap Part 1.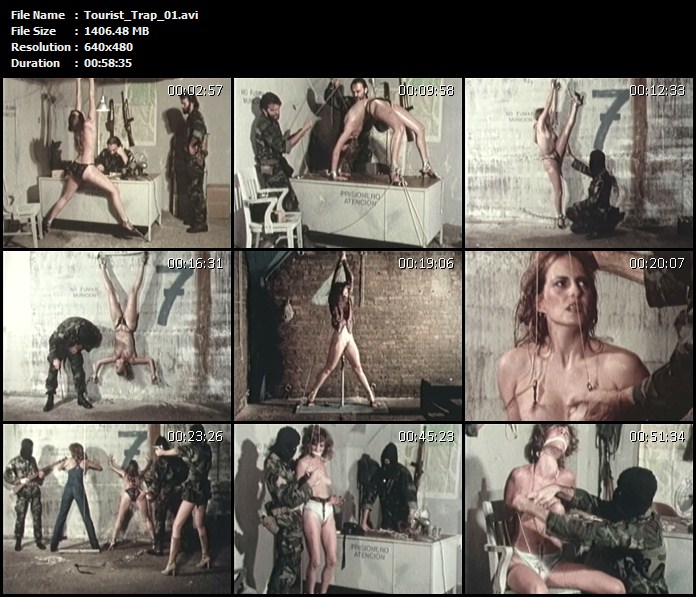 Categories: Fetish BDSM
Description: Two women are part of a protest in a South American jungle paradise.
When one is captured by a paramilitary group the other tries to break her out. She's unsuccessful though and she too is bound and teased.
Great ties and suspensions for it's time A classic oldie, this will appeal to your primal instincts.
Clip name: Tourist_Trap_01.avi
Clip size: 1406 MB


http://k2s.cc/file/513f9d2b29…st_Trap_01.avi