Dracula's Dungeon
1995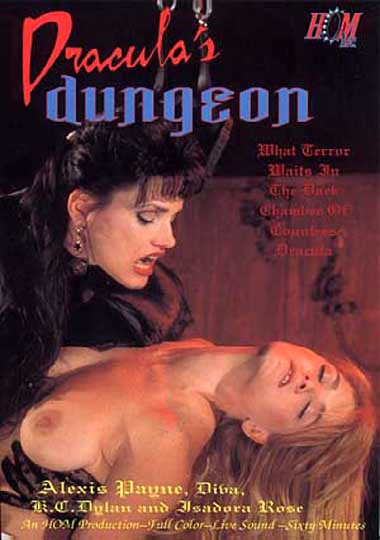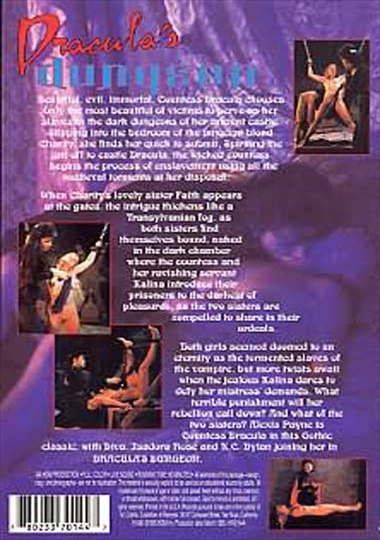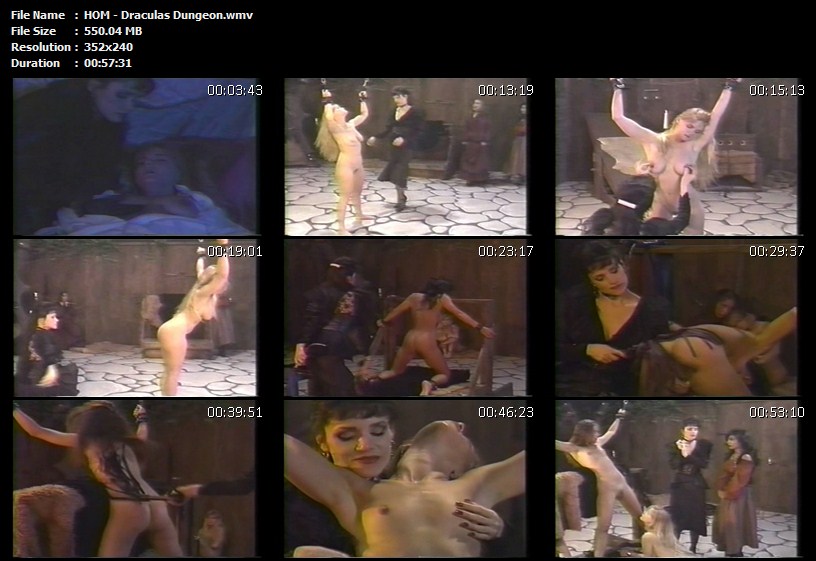 Beautiful, evil, immortal. Countess Dracula chooses only the most beautiful of victims to serve as her slaves in the dark dungeons of her ancient castle.
Slipping into the bedroom of the innocent blond Charity, she finds her quick to submit.
Spiriting the girl of to the castle Dracula, the wicked countess begins the process of enslavement using all the medieval punishment at her disposal.
Clip name: HOM – Draculas Dungeon.wmv
Clip size: 550 MB


http://k2s.cc/file/513fa0c922…as+Dungeon.wmv