Forced Entry 4.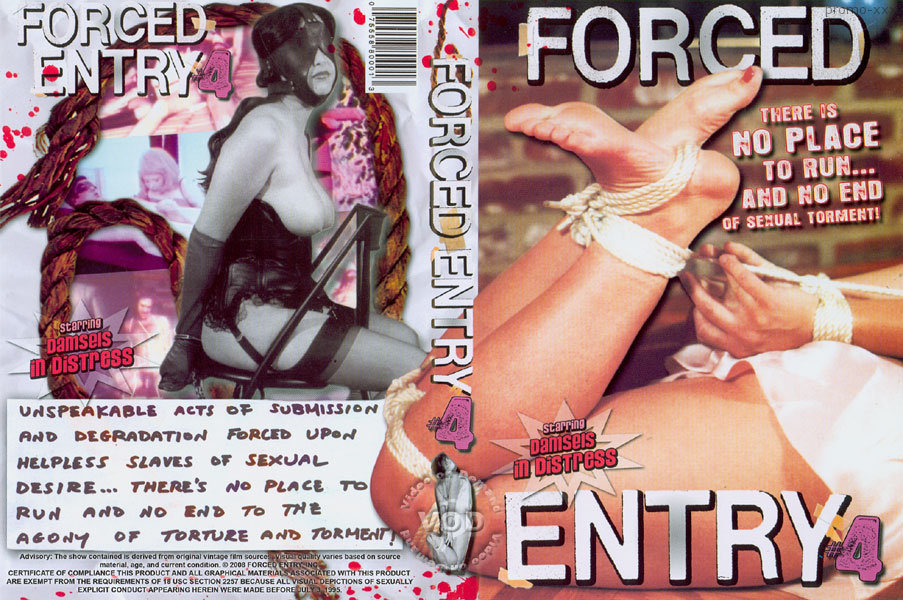 Unspeakable acts of submission and degradation forced upon helpless slaves of sexual desire….
There's no place to run and no end to the agony and torment.
A variety of fetish acts, from bondage, to cross-dressing, to costume play, to spanking, with a little shoe fetish thrown in to boot.
One dominatrix urinates on her submissive and then proceeds to have sexual intercourse with him.
Clip name: Forced_Entry_4.wmv
Clip size: 570 MB
Resolution : 480 x 360
Duration : 01:03:00
Link :
Forced_Entry_4.wmv