Bound By Sir B.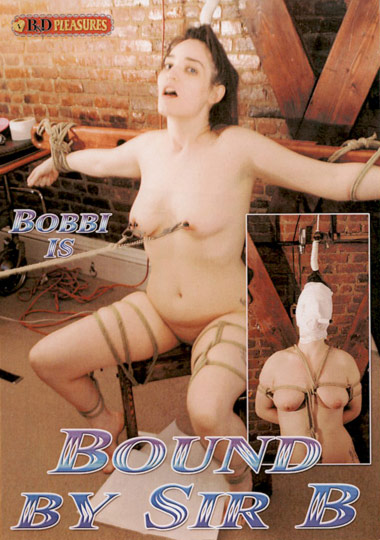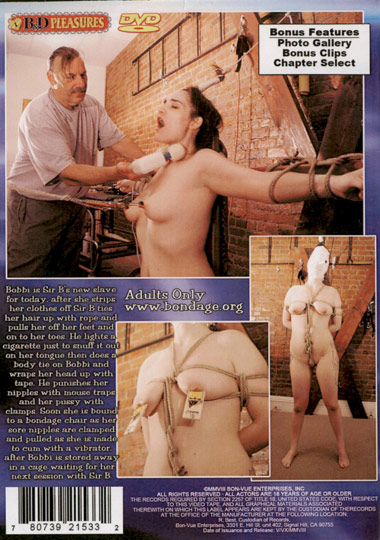 Bobbi is Sir B's new slave for today. After she strips her clothes off, Sir B ties her hair up with rope and pulls her off her feet and on to her toes.
He lights a cigarette just to snuff it out on her tongue, then does a body tie on Bobbi and wraps her head up with tape. He punishes her nipples with mouse traps and her pussy with clamps.
Soon she is bound to a bondage chair as her sore nipples are clamped and pulled as she is made to cum with a vibrator,
after Bobbi is stored away in a cage, waiting for her next session with Sir B.
Clip name: Bound_By_Sir.wmv
Clip size: 907.6 MB


Download file – 907.6 MB