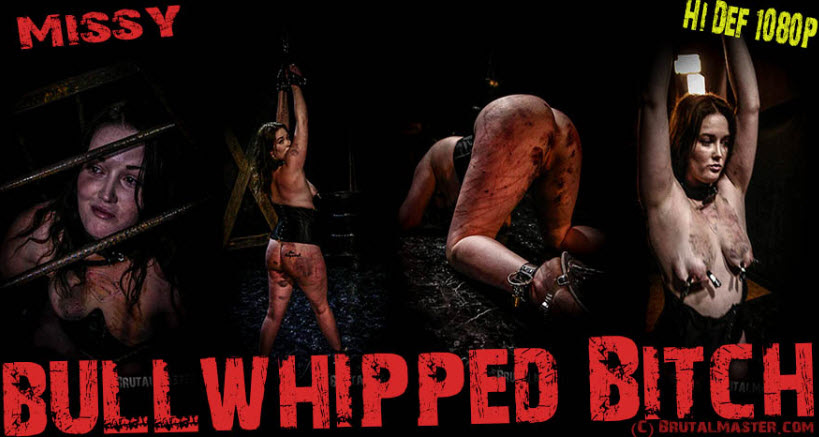 There are asses that are just made for punishment and Missy's ass is one of them. It is as if it is begging, 'please beat me until I am covered with bruises.'
Missy is bullwhipped in HELL! She has been whipped before, of course, she is a wanton painslut who craves constant use and extreme abuse. But, as the cunt herself put it, she has never been whipped like this before. Her whimpers, moans, and cries of agonized punishment are a symphony in HELL! With her whore-shoed feet held fast to the floor, and her arms strung up like meat, this is what a bitch looks like, and what a bitch like missy deserves. Pure punishment, Missy, Bullwhipped Bitch.
To top it all off, Missy looks like a whore, as if she should be out walking the street giving blowjobs in parked cars. She is just the kind of bitch who needs a good bullwhipping every day.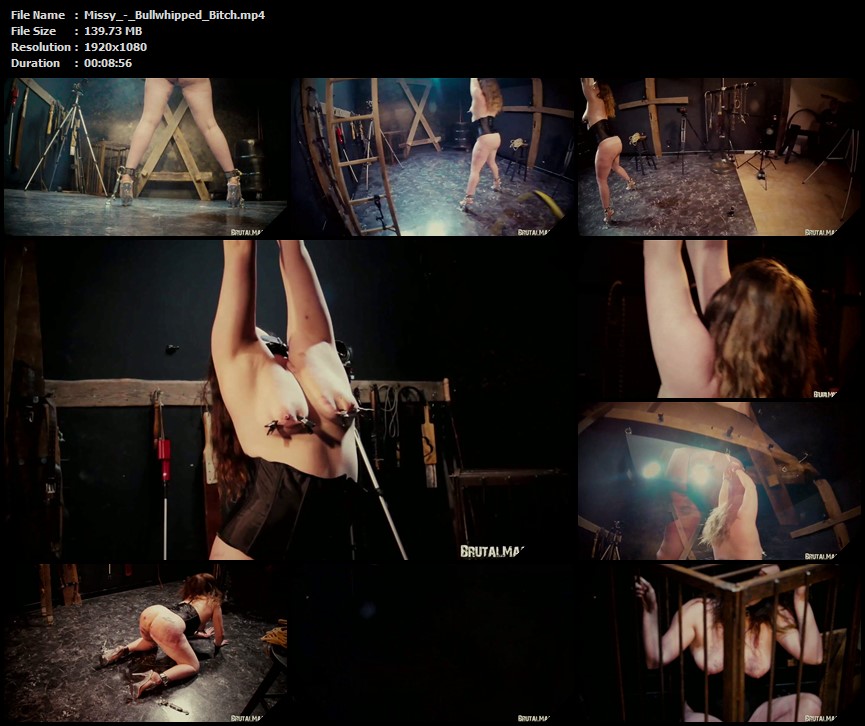 Clip name: Missy_-_Bullwhipped_Bitch.mp4
Clip size: 139.727 MB
Format: mp4
Resolution: 1920×1080
Duration: 00:08:56

Missy_-_Bullwhipped_Bitch.mp4