La star dechue.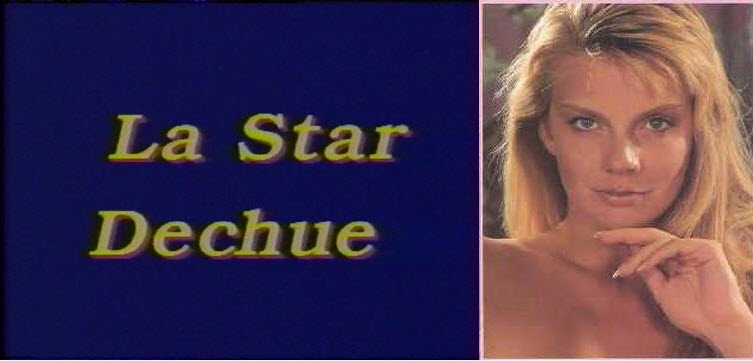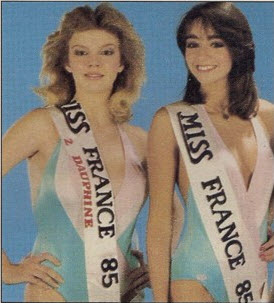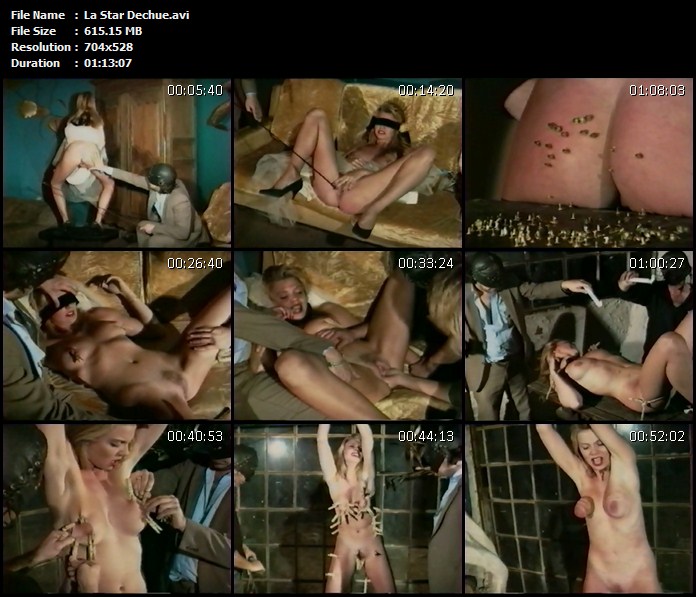 Production year: 1985
Genre: BDSM, Pissing, Fisting, Canning, Bondage, Nails (bondage / bondage, wax, pissing, enema, clothespins, whipping, fisting, nails)
Length: 1:13:07
Language: French
Starring: Carole Tredille Tennessy – Miss France 85
Description: Home movie actress and Mario Salieri Marc Dorcel late 80's, early 90 – ies Carole Tredille, comes with a bandage over his eyes to some abandoned house.
There she was met by several of leather masks and begin to do such things on which would have stirred Dorcel and Salieri's hair, and is not current on his head.
By the way Carole Tredille, former Miss France 1985, when a committee of the competition found out about her future career,
I mean filming in porn, it immediately withdrew from the lists of Miss countries.
Clip name: La Star Dechue.avi
Clip size: 615 MB


http://k2s.cc/file/513f9fdb93…tar+Dechue.avi