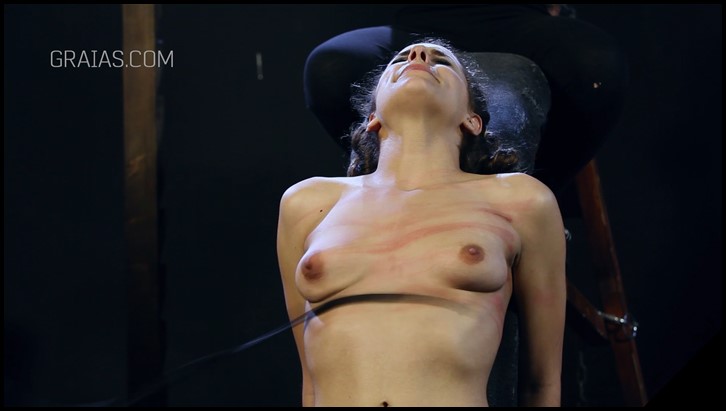 LIFE WITH DR LOMP – PART 1
24 minutes 2018-06-05
An astonishing thing came to light during the domestic blow-job contest. Nike was biting about the cock put in her mouth passionately. Her prize was a brutal boob whipping session, which Nessie was watching looking worried. She can see in Lomp's eyes that she'ss be up next.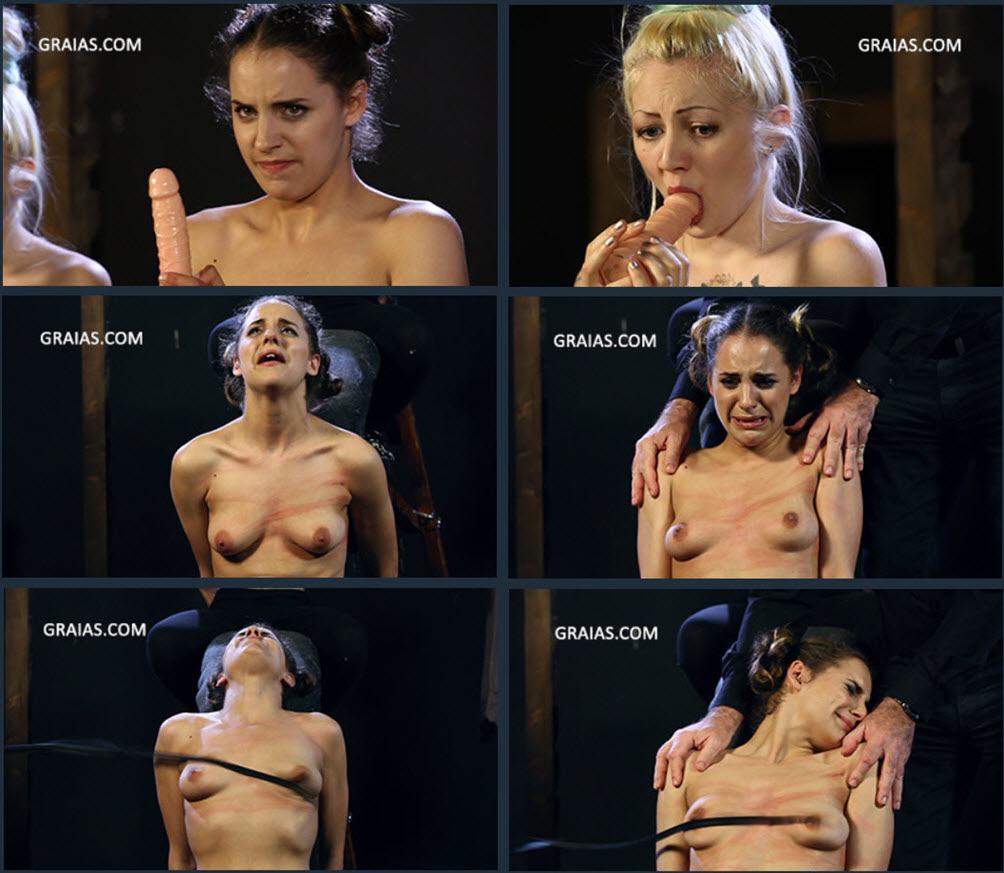 Clip name: Life_With_Dr_Lomp_Part_1.mp4
Clip size: 1401.57 MB
Format: mp4
Resolution: 1920×1080
Duration: 00:24:08
Link (K2S/Fboom):
Life_With_Dr_Lomp_Part_1.mp4