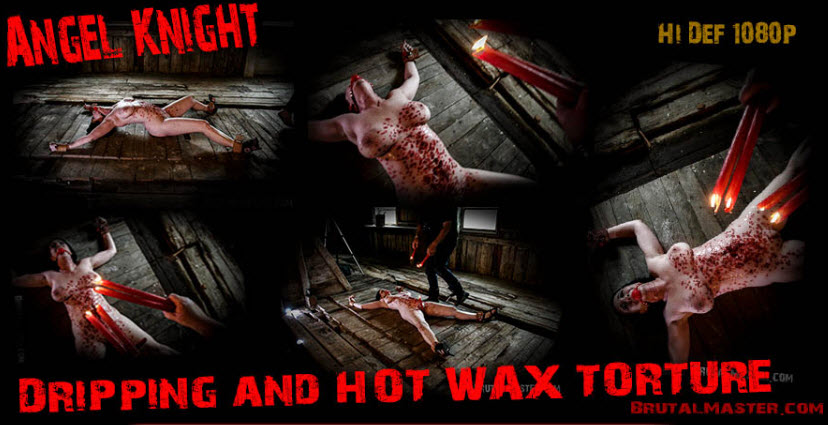 Angel Kinght – Dripping And Hot Wax Torture
By dripping, we mean Angel Knight is dripping like the fuckhole whore she is. The wax drips from multiple candles on her soft flesh, burning and torturing the bitch, and she wriggles and moans and eventually screams. But her filthy cunt betrays her as she drips because she knows she deserves this abuse and it turns her on.
These are not sensual, low heat candles; each drop of scalding wax sears itslef into the slut's flesh and her reactions show the agony she is suffering. But the cunt is an absolute hole who is rapidly getting the point point where she will do pretty much anything, and anything is what she deserves.
So enjoy Angel Knight as she is bound to the filthy barn floor and worked over with flaming candles and scorching hot wax in his intense torture episode.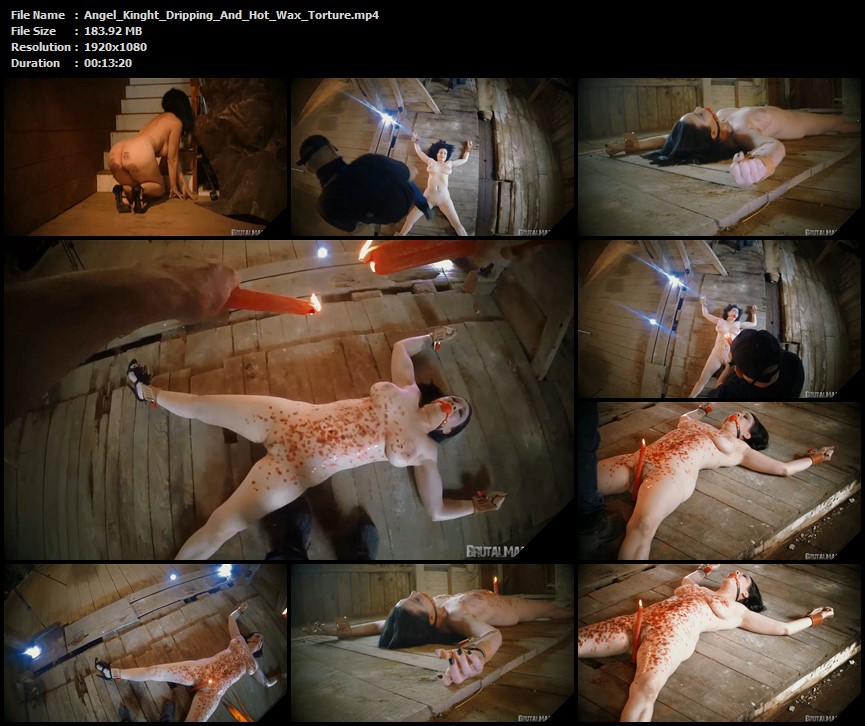 Clip name: Angel_Kinght_Dripping_And_Hot_Wax_Torture.mp4
Clip size: 183.92 MB
Format: mp4
Resolution: 1920×1080
Duration: 00:13:20

Angel_Kinght_Dripping_And_Hot_Wax_Torture.mp4